ANYWHERE 2 GO
REVOLUTIONIZE THE MOTOR INSURANCE INDUSTRY IN THAILAND, ASIA AND ALL OVER THE WORLD.
ABOUT US
FOR MORE THAN 15 YEARS, ANYWHERE 2 GO HAS COMMITTED TO DEVELOPING ENTERPRISE MOBILE SOLUTIONS UNDER THE CONCEPT "ANYWHERE TO GO."
In 2014,we changed our business model from being a software developer to being a startup. We introduced the "Claim Di" app and won the DTAC Accelerate program which made us to be able to grow rapidly. We raised funds three times in 18 months. In the latest round, we raise two million US$ from Cyber ​​Agent venture, 500 Startup, Golden Gate Venture, DTAC Accelerate and other global investors.
Today, Claim Di provides claim services for more than 30 insurance companies representing more than 60 percent of motor insurance policies in Thailand. Our mission is to revolutionize the motor insurance industry in Thailand, Asia and all over the world.

The company was founded under the name of Arunsawad Dot Com (Good Morning Dot Com).
2000

We developed the first mobile app for the water supply authority in Thailand called Anywhere to Field.
2003

We developed the first mobile apps for motor insurance claims (the first in the world, to the best of our knowledge). In Thailand, the company has increased its market share to more than 60%.
2006

We developed emergency management systems for hospital (the first in Thailand). Servicing more than 12 million patients of Bangkok Hospital Group. Anywhere to Emergency is one of the first an application for emergency ambulance services in the world, to the best of our knowledge.
2008

We developed a system to respond to emergency reports and coordinate the various emergency departments in Thailand, under the name "i lert u" to celebrate on the auspicious occasion of his majesty the king's 84th birthday anniversary. The system is regarded as the world's first mobile application that can call for emergency helps available on the Apple App Store - to our knowledge. We developed this app for the Thai police using the title "Police i lert u".
2011

Changed the company name to "Anywhere 2 Go" and entered the startup path. Completed the first and second rounds of funding.
2014

Closed its third round of funding by raising US$2 Mn.
2016
PRODUCTS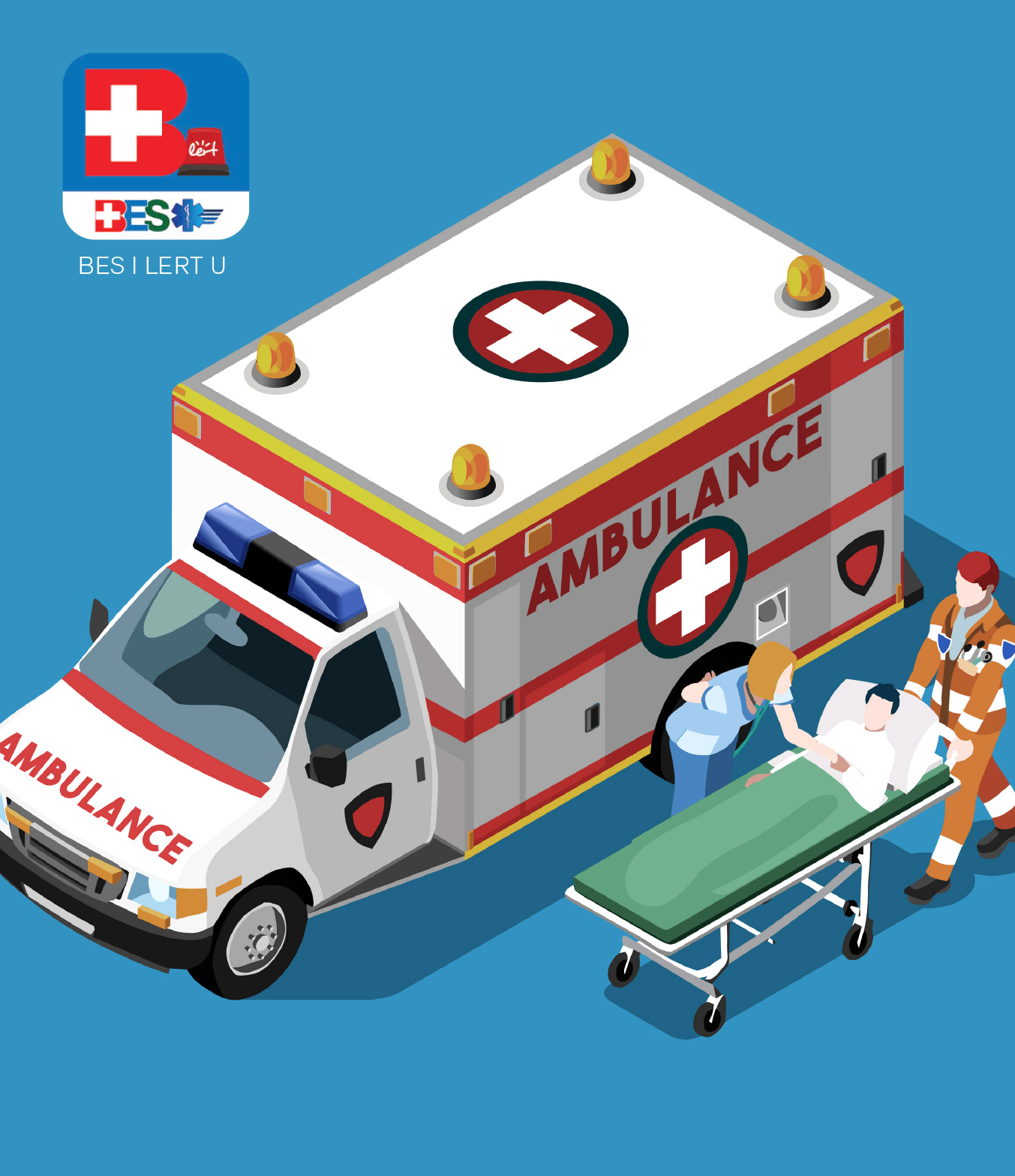 An Emergency Service centre in Bangkok Hospital group is an emergency ambulance command and control center providing convenient services for patients to rescue patients in time. The hospital group can send an emergency to the patient house to pick up and provide basic life support including first-aid before moving the patient to the hospital. This is one of primary changes in Emergency Medical System that uses i lert u innovation to help to get to the location of emergency wherever that is.
ER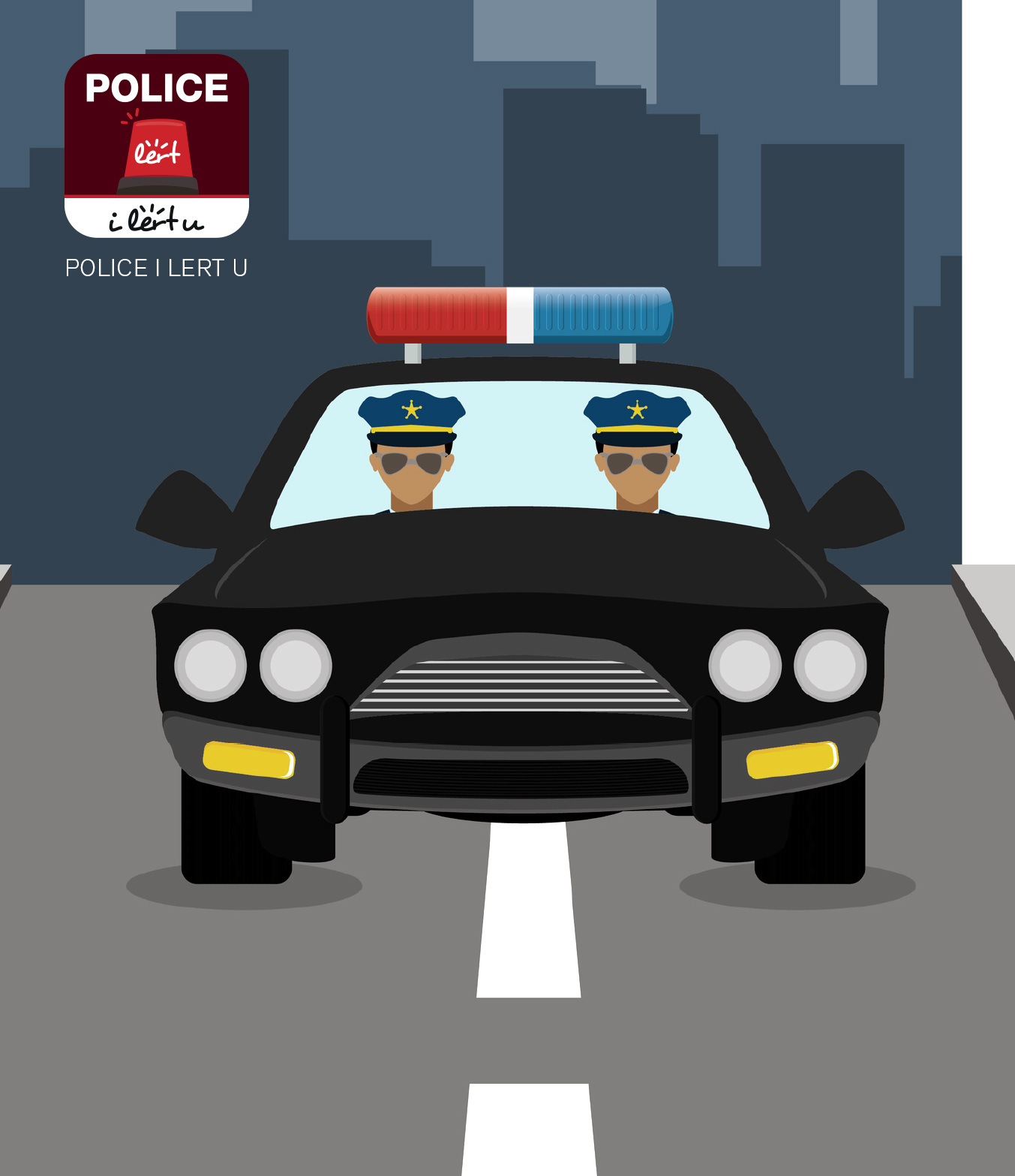 At Anywhere 2 go, We believe passionately that technology can give the "Superhero" power to everyone so we can be like one of those brave characters who can respond to a call for help and save lives of our fellow members of our society. While i lert u is used to support the 5,000 policemen are using i lert u 24x7 to help residents and visitors of Bangkok who happen to be in emergency situations. This version of the application is called "Police i lert u".
I LERT U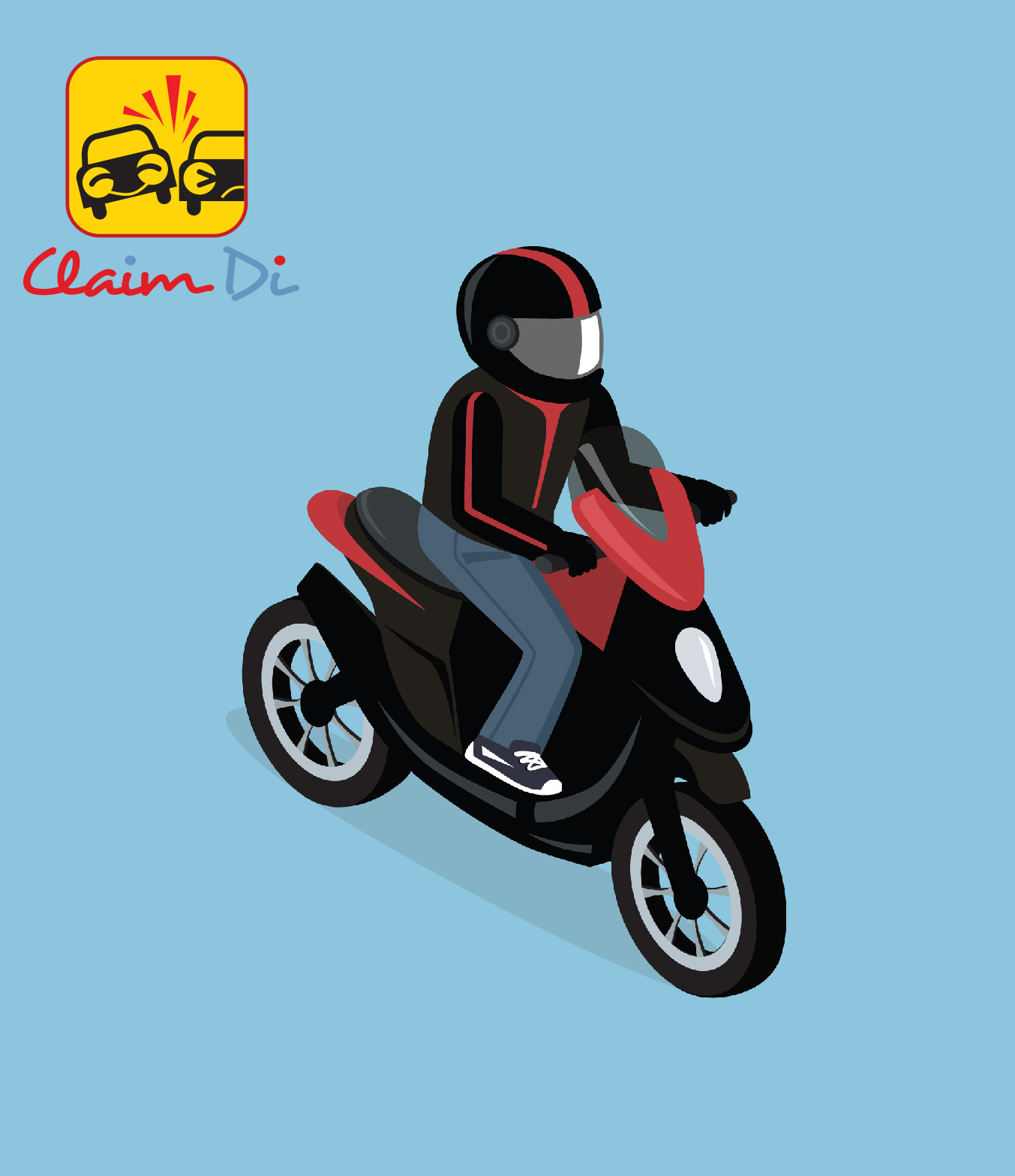 Claim Di is a mobile emergency application for the insurance industry that can help insurance companies to respond more quickly to road accidents. As of May 2015, Claim Di and its cloudbased backend system are used to handle the customers of 17 insurance companies in Thailand (altogether contribute roughly 50% of the market share of motor insurance in Thailand).
CLAIM DI